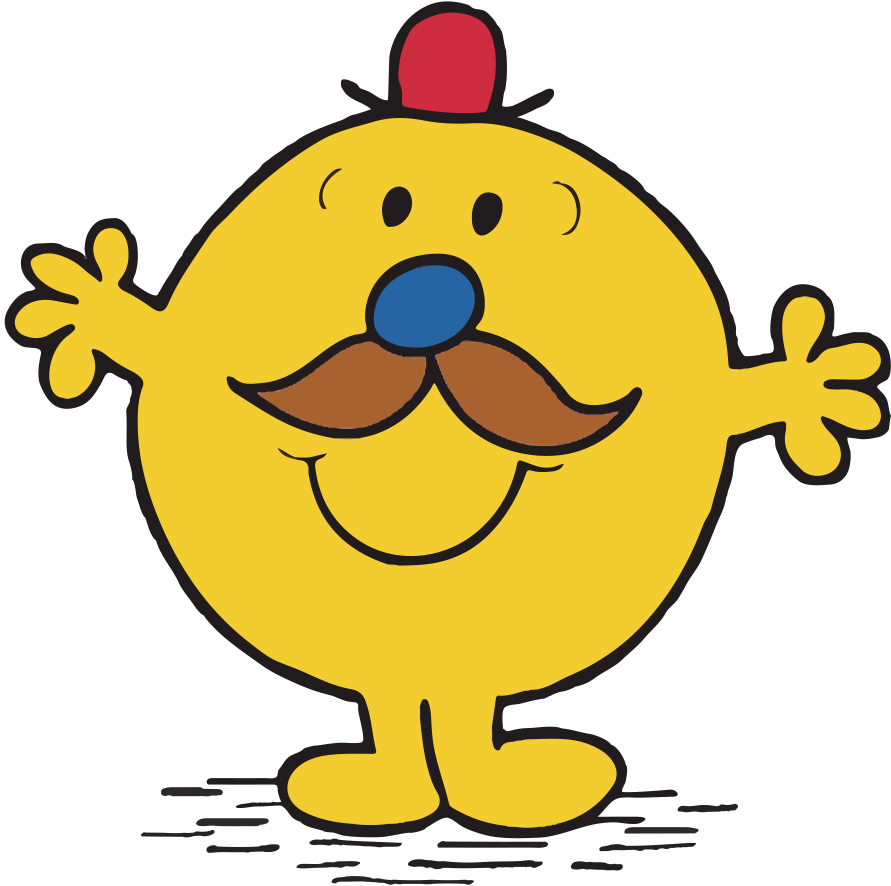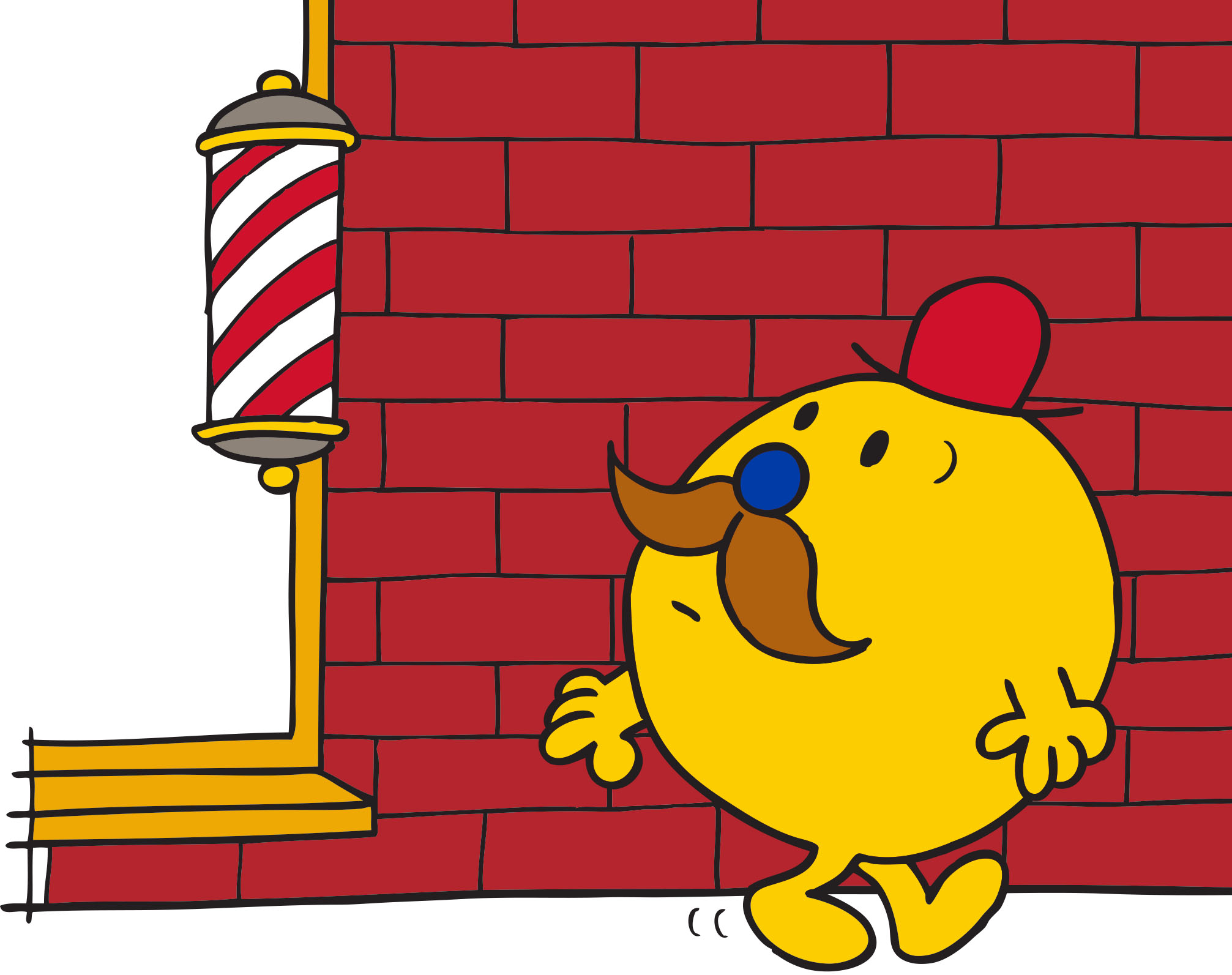 Our friends at Penguin Young Readers are bringing a new character story to Sanrio's iconic Mr. Men and Little Miss series - Mr. Moustache. The limited edition hardback has been added to the hugely popular collection to raise awareness for men's health.
Created by Roger Hargreaves, who was inspired when his son asked what a tickle looked like, the Mr. Men Little Miss series has grown to include over 80 classic characters since its introduction in 1971. Each book in the classic series introduces the title character and his/her personality in a tale that conveys simple moral lessons. Taking on his father's legacy, Adam Hargreaves now pens and illustrates the series and collaborated with Movember Co-founder Travis Garone on the Mr. Moustache story.
True to form, the Mr. Moustache story introduces readers to Mr. Moustache – a polite, thoughtful and generous gentleman who, upon losing his moustache during a visit to the barbershop, discovers he has also lost all of his gentlemanly qualities.
But not to worry, as his moustache grows back in Movember the titular character's manners return along with it until he becomes a true Mo Bro with the most gentlemanly of qualities.
This is a perfect story to share with mini Mo Bros who will not only learn about the importance of being a gentleman, but can join in on the Movember fun with their very own press-out moustache that's included in every book!
A portion of the Mr. Moustache proceeds will be donated to Movember.
Five reasons why we love Mr. Moustache
1. He has a splendid moustache
2. He is a gentleman
3. He is polite and helpful
4. He is thoughtful and generous
5. He tells the truth… even about the one that got away!
In addition to Mr. Moustache, two of the series' characters, Mr. Happy and Mr. Grumpy, will show their support of Movember on vintage style T-shirts by JunkFood, available at Bloomingdales stores nationwide. Like the book, a portion of the T-shirt proceeds will be donated to the Movember Foundation.
Mr. Happy's Movember guide to life:
1. Be part of something greater, become a Mo Bro and be part of a community that's changing the face of men's health.
2. Get MOVE-ing. Exercise is an important part of a healthy, happy life.
3. If you're experiencing a problem, speak up! Sharing your thoughts and feelings with others, is essential for peace of mind.
Whether you're Mr. Moustache, Mr. Happy, Mr. Grumpy, or even Little Miss there's no reason not to be a part of the Movember community!